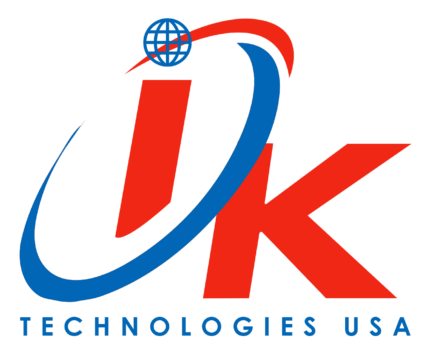 We only consider our efforts to be successful when they help our clients succeed.
IK Technologies is a group of professionals in fields ranging from information technology, medicine, business management and finance. For the last decade, our mission has been to help our clients optimize their use of time and resources, lower operating costs and increase revenue through high quality and reliable business solutions.
Personalized Approach
Your project, our personalized service.
Cost-Effective Solutions
Cost-Effective Solutions: Maximum value, minimal cost
Diverse Expertise
A team with varied skills and experiences
Industry Insights
Years of experience across different sectors
Swift & High Quality
Quick results without compromising excellence
Satisfaction Guaranteed
Your contentment is our commitment