Cloud computing has revolutionized how businesses operate, providing scalability, flexibility, and cost-efficiency like never before. As we step into the future, the cloud is poised to play an even more significant role in shaping the digital landscape. In this article, we'll delve into the trends that are set to define the future of cloud computing.
1. Edge Computing Takes Center Stage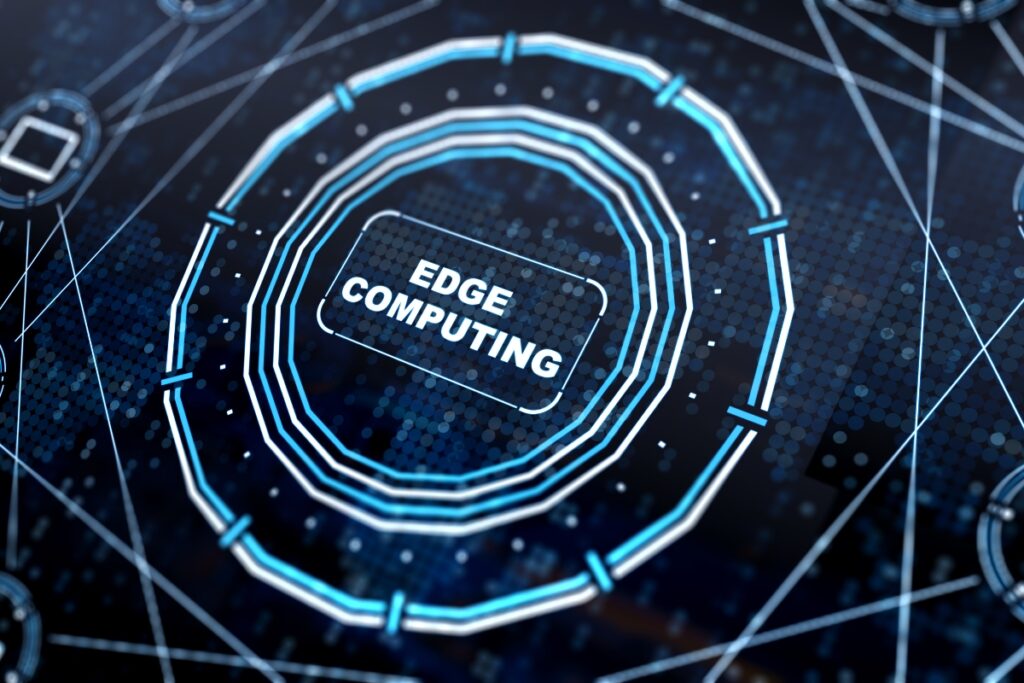 Edge computing is making its way from the periphery to center stage. This trend involves processing data closer to its source, reducing latency, and improving real-time decision-making. With the proliferation of IoT devices and the demand for instantaneous data processing, edge computing will become a cornerstone of cloud architecture.
Why it Matters: Edge computing is essential for applications like autonomous vehicles, smart cities, and remote healthcare, where split-second decisions are critical.
2. Hybrid and Multi-Cloud Environments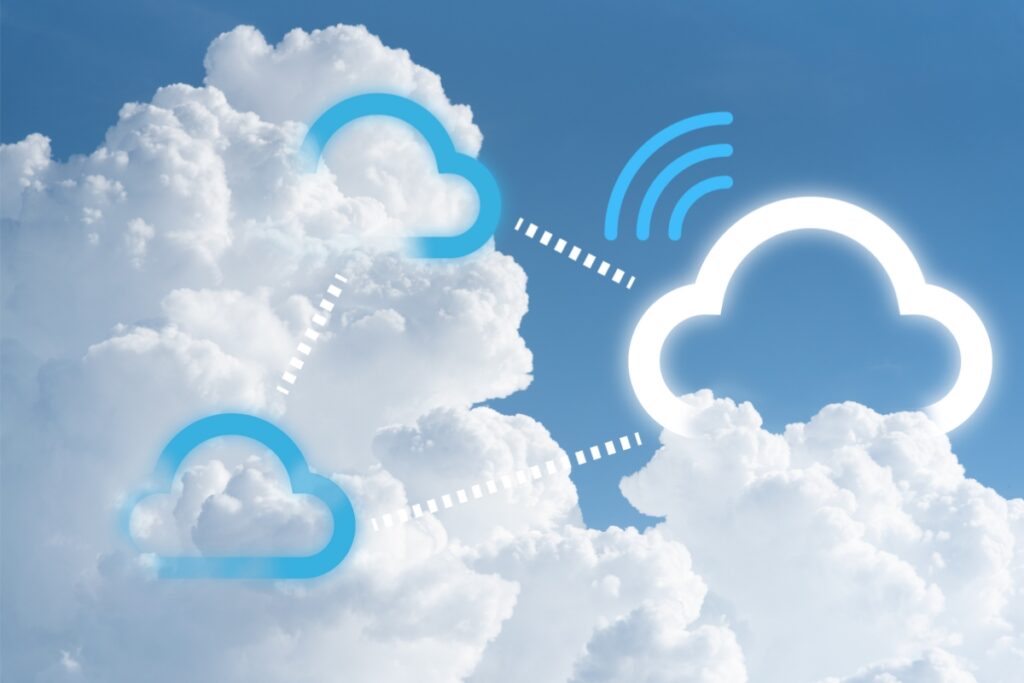 Businesses are increasingly adopting hybrid and multi-cloud strategies to optimize their cloud infrastructure. These approaches offer flexibility by combining public and private clouds and using multiple cloud providers. This trend will continue as organizations seek to balance performance, security, and cost-effectiveness.
Why it Matters: Hybrid and multi-cloud solutions provide redundancy and resilience, ensuring business continuity even in the face of cloud service disruptions.
3. AI and Machine Learning Integration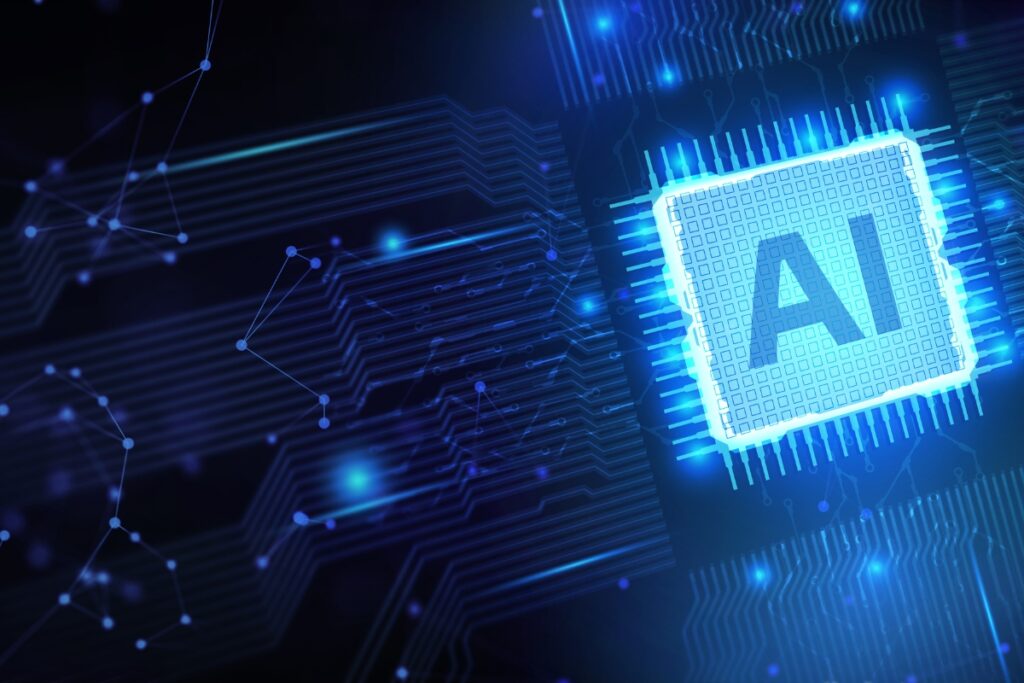 Integrating artificial intelligence (AI) and machine learning (ML) into cloud services will skyrocket. Cloud providers are offering AI and ML tools that empower businesses to derive insights, automate tasks, and enhance customer experiences. These technologies will become standard features in cloud offerings.
Why it Matters: AI and ML will drive innovation across industries, from personalized healthcare to predictive maintenance in manufacturing. 
4. Enhanced Cloud Security Measures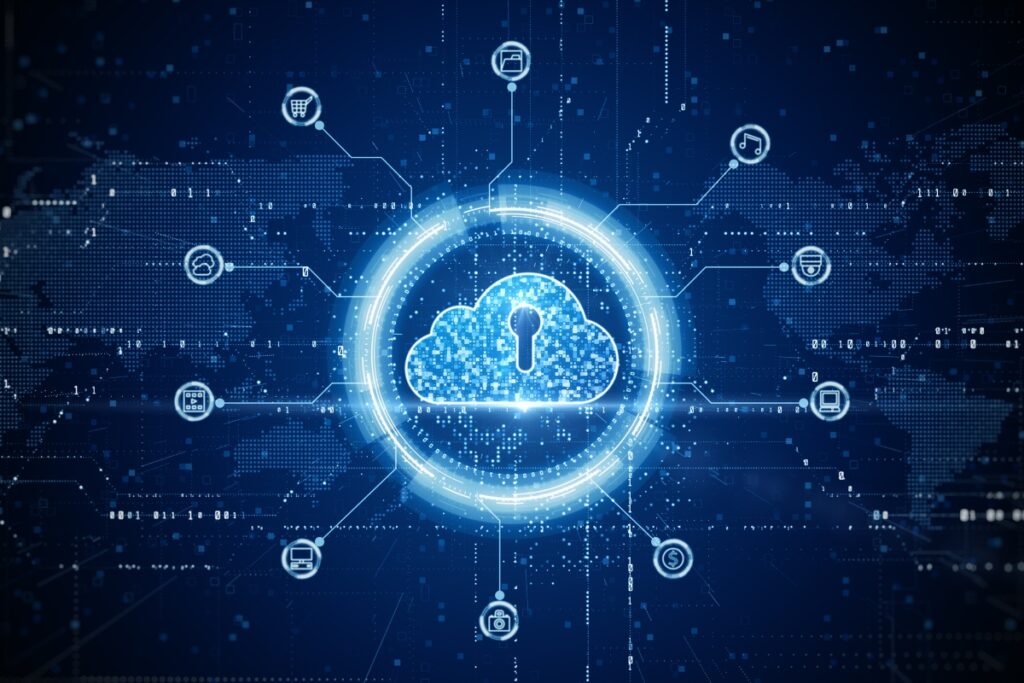 As cyber threats grow in complexity, so does the need for robust cloud security. The future of cloud computing will witness the implementation of advanced security measures, including zero-trust architectures, multi-factor authentication, and AI-driven threat detection.
Why it Matters: Security breaches can be devastating. Enhanced security measures will safeguard sensitive data and maintain user trust. 
5. Serverless Computing
Serverless computing, which abstracts server management from developers, will continue its upward trajectory. This trend simplifies development and reduces operational overhead. As more businesses embrace serverless architectures, cloud providers will expand their serverless offerings.
Why it Matters: Serverless computing streamlines development processes, allowing businesses to focus on innovation rather than infrastructure management.
6. Sustainability and Green Cloud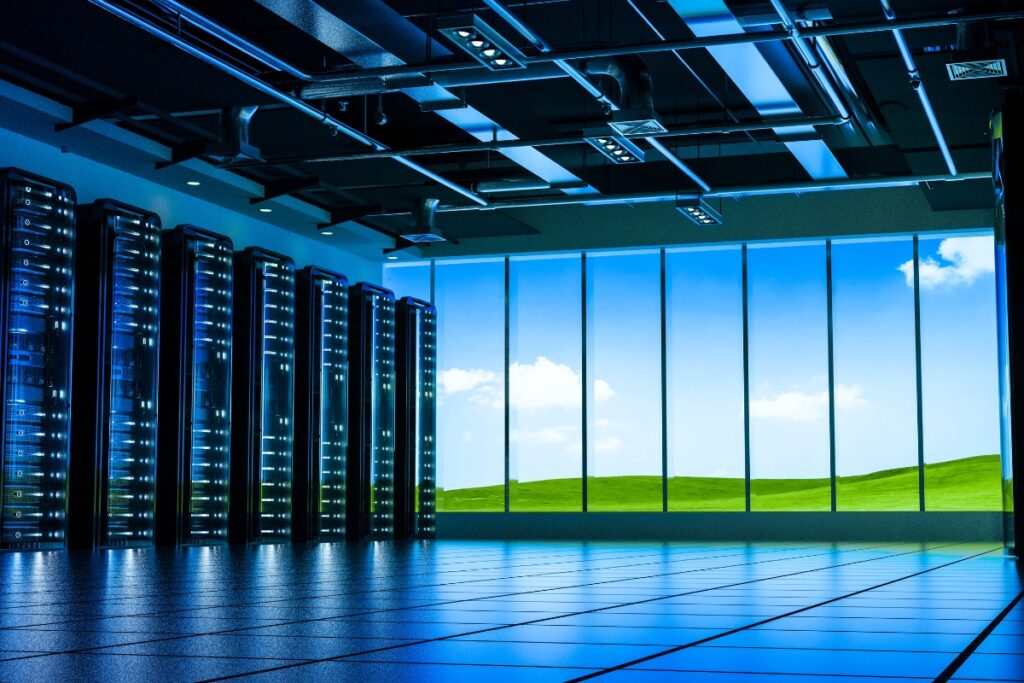 Environmental concerns are driving the adoption of green cloud computing. Data centers are among the largest consumers of electricity, and cloud providers are taking steps to reduce their carbon footprint. Expect more investments in renewable energy and eco-friendly data center designs.
Why it Matters: Sustainable practices align with corporate social responsibility goals and appeal to environmentally conscious consumers.
7. Quantum Computing Integration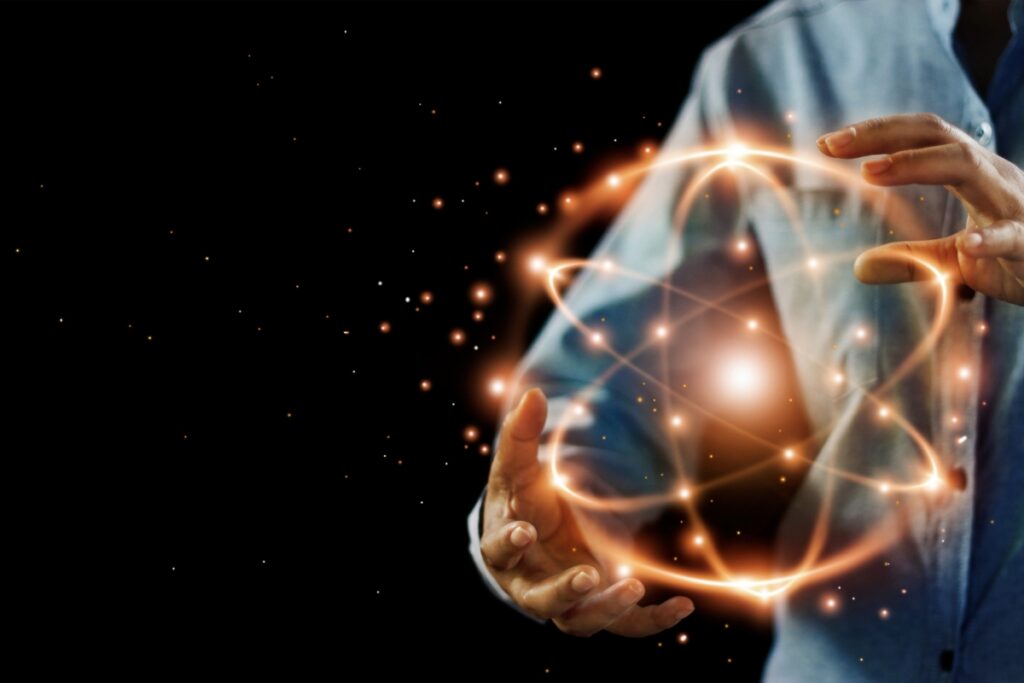 While quantum computing is still in its infancy, cloud providers are already exploring its integration. Quantum computing has the potential to revolutionize complex problem-solving, from cryptography to drug discovery. In the future, businesses may access quantum computing power via the cloud.
Why it Matters: Quantum computing could lead to breakthroughs in previously computationally infeasible fields.
8. 5G-Powered Cloud Services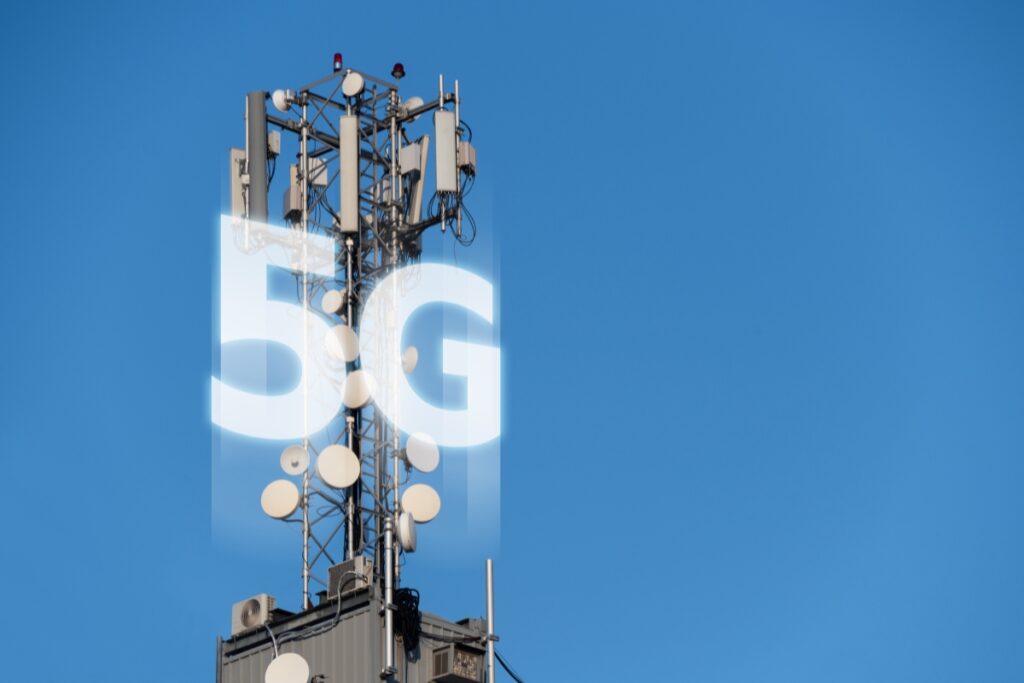 The rollout of 5G networks will enable faster and more reliable connections, driving the adoption of 5G-powered cloud services. This trend will unlock new possibilities for real-time applications, augmented reality, and the Internet of Things.
Why it Matters: 5G-powered cloud services will enable innovations in healthcare, gaming, autonomous vehicles, and more.
Embrace the Future of Cloud Computing
The future of cloud computing is brimming with possibilities. Staying ahead in this rapidly evolving landscape requires businesses to embrace these trends and adapt their strategies accordingly. Whether it's harnessing the power of edge computing, leveraging AI and ML, or prioritizing sustainability, cloud computing will continue to be a driving force in the digital transformation of industries.
At IK Technologies, we're at the forefront of cloud technology, ready to help businesses navigate this exciting future. As cloud experts, we understand the trends, challenges, and opportunities that lie ahead. Join us on this journey to harness the full potential of the cloud and drive your business forward.