In the business world, every expenditure must be weighed against the value it brings to your operations. Your point-of-sale (POS) system is a critical investment that directly impacts your business's daily functioning. When evaluating POS solutions, understanding the pricing structure is essential. Our approach to POS pricing stands out for its cost-effectiveness and transparency.
The Importance of Transparent Pricing
Transparency in pricing is crucial when selecting a POS system for your business. Here's why:
1. Budget Planning:
With transparent pricing, you can accurately plan your budget. There are no hidden costs or unexpected charges, ensuring that you can allocate your financial resources effectively. We at IK Technologies will tailor the best-in-class POS system solution with unbeatable service and best value.
2. Cost-Efficiency:
Knowing exactly what you're paying for enables you to assess the cost-efficiency of the POS system. You can measure the system's benefits against the price you're paying. Our POS System is designed to be very cost-efficient and is sure to cut your operational expenses by a substantial amount.
3. Avoiding Surprises:
Hidden charges can be a nasty surprise for businesses. We have Transparent pricing which means you won't be caught off guard by unexpected fees or costs.
Our Approach to Transparent and Cost-Effective Pricing
We understand the importance of transparent pricing and offer a cost-effective approach to cater to businesses of all sizes. Here's how they achieve this:
1. Competitive Pricing: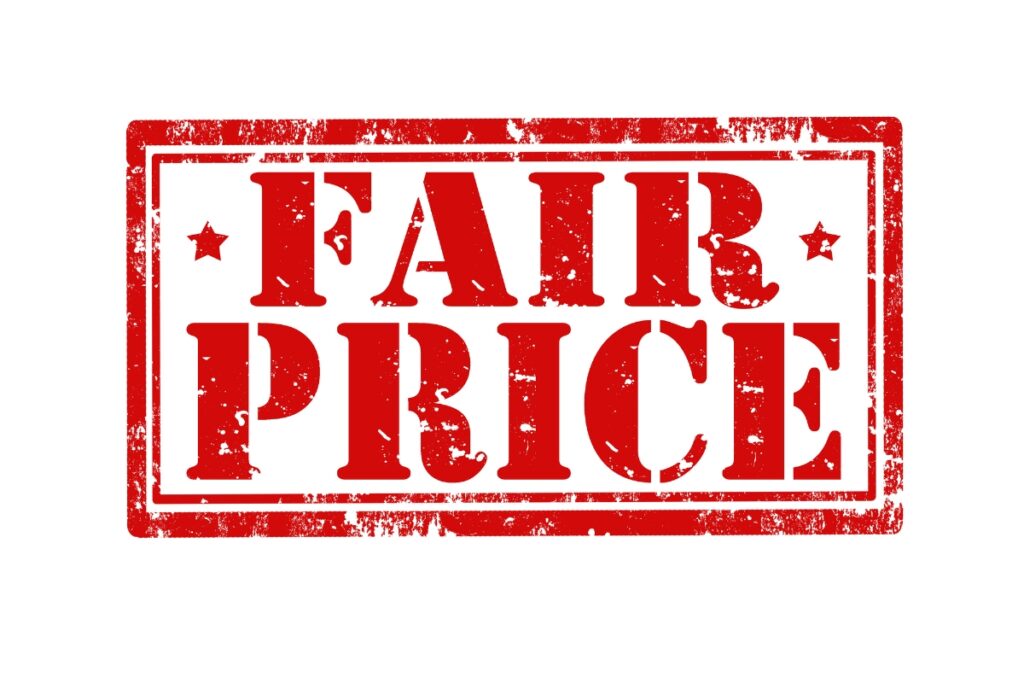 IK Technologies offers competitive pricing that suits both small businesses and larger enterprises. The pricing structure is designed to ensure you get value for your investment.
2. No Hidden Charges: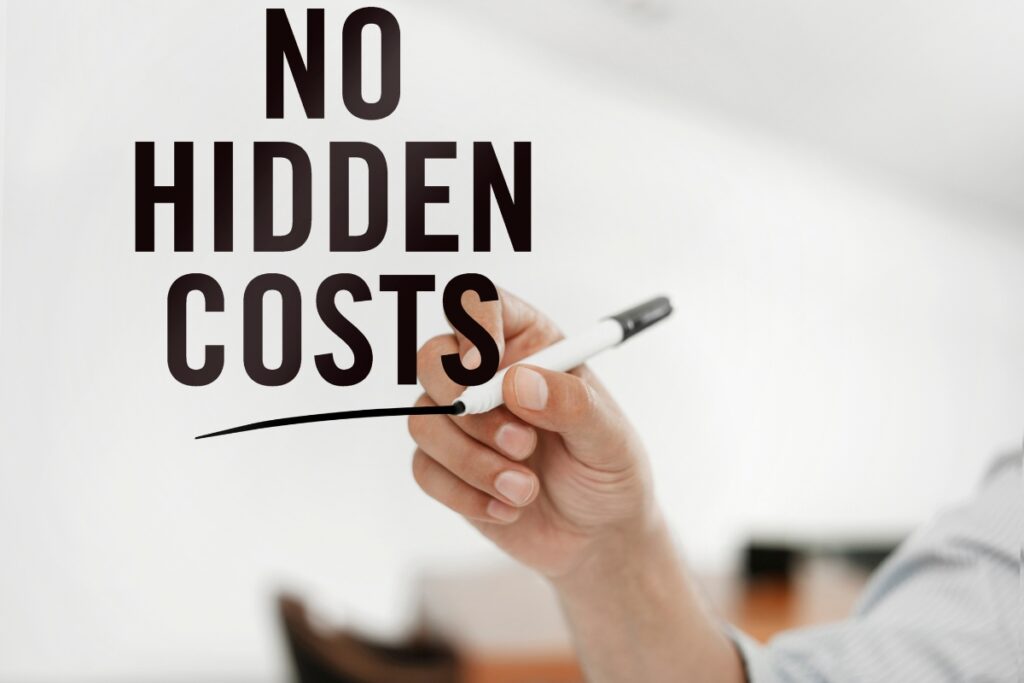 The pricing structure is transparent, with no hidden charges or unexpected fees. You pay for what you get, without any surprises.
3. Customization: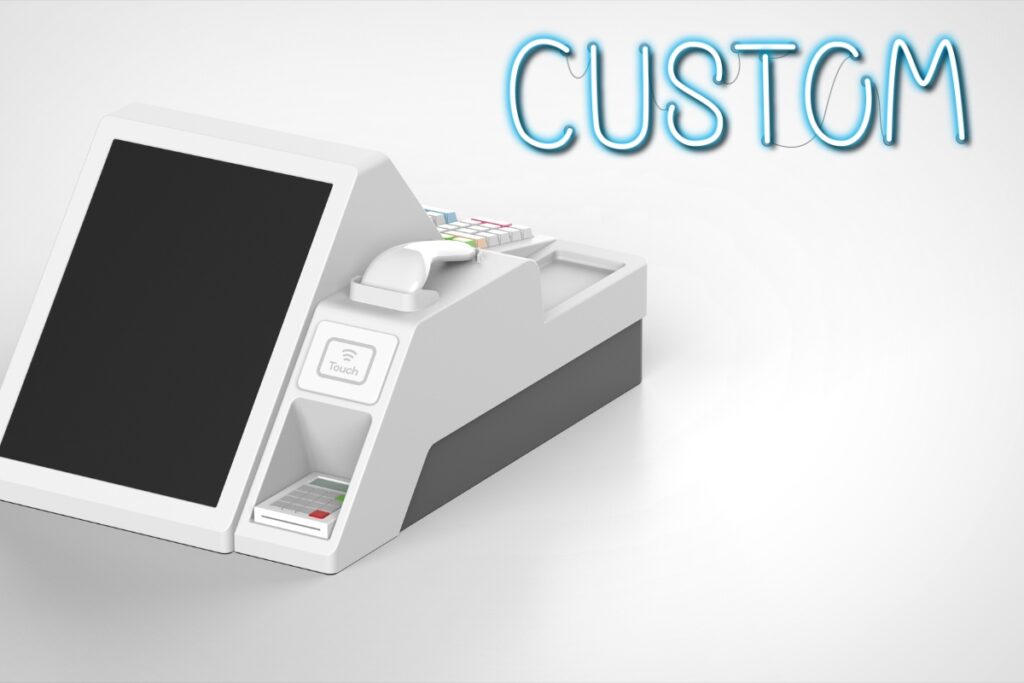 We tailor pricing to your specific needs. Whether you're a small retail store or a large wholesale business, the pricing structure can be customized to suit your requirements.
4. Integrated Credit Card Processing: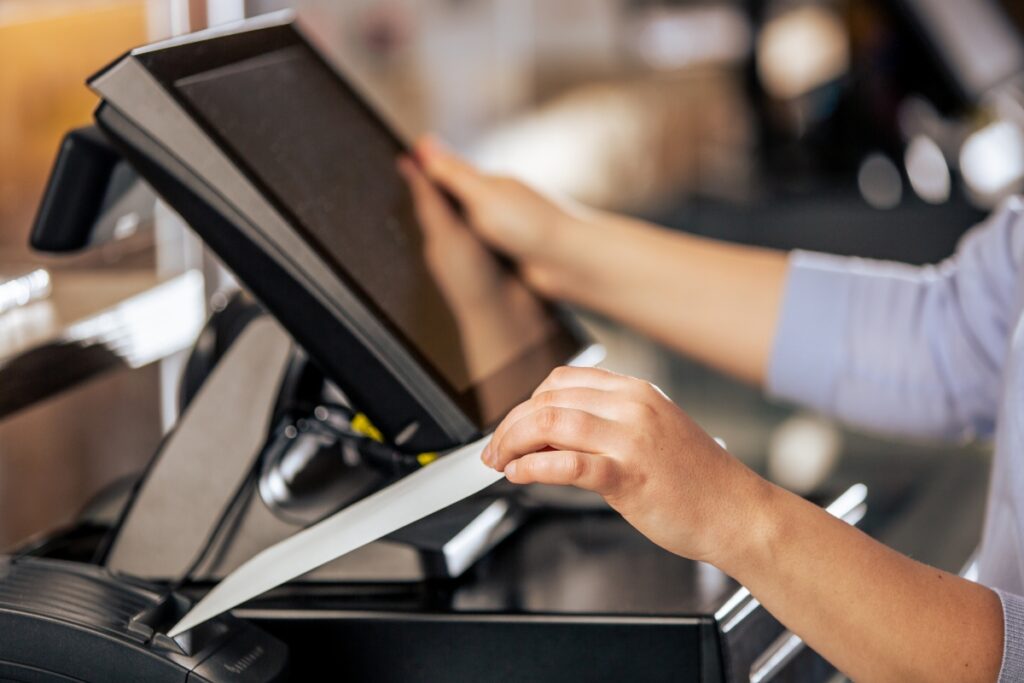 IK Technologies has partnered with a leading credit card processing company to provide integrated card processing for customers. This integration streamlines your payment processing and enhances your financial operations.
5. Cost Efficiency: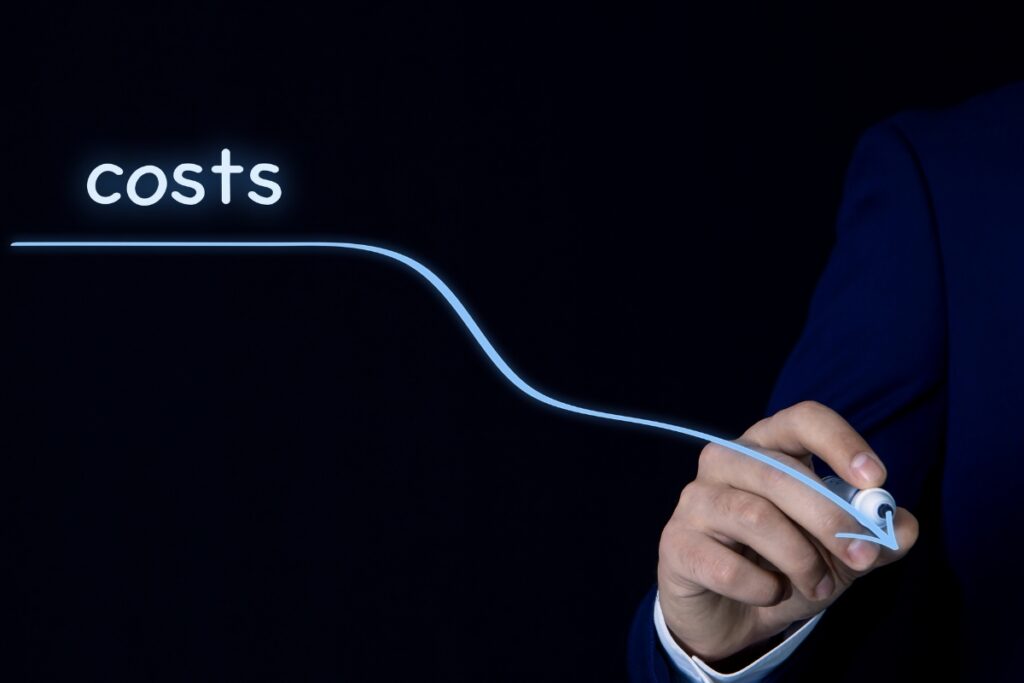 The cost-efficiency of IK Technologies' POS system is highlighted by its rich feature set, which offers a compelling return on investment.
6. Regular Updates at No Extra Cost: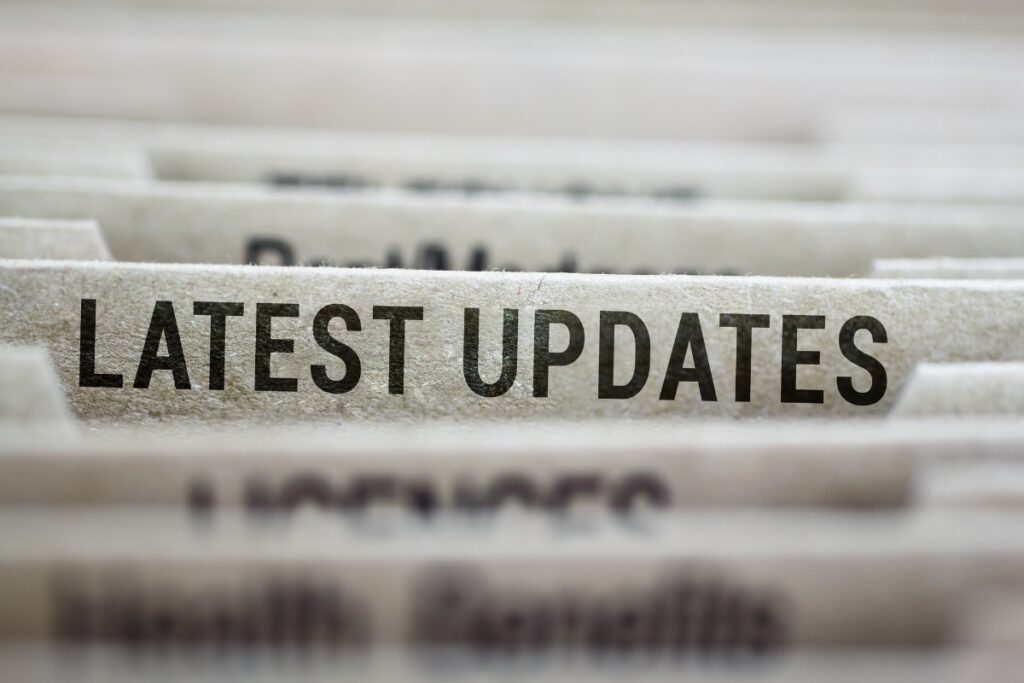 We provide regular system updates at no additional cost to make the deal even sweeter. This means your investment will continue to offer value over time, with enhancements and new features regularly added.
Bottomline
Our approach to POS pricing ensures transparency and cost-effectiveness. You know what you're paying for, and you get a system that not only meets your requirements but also offers a strong return on investment.
From embracing cloud technology and managing price tiers to Nicotine ML reporting, barcode management, invoice customization, purchase efficiency, customer support excellence, custom features, seamless updates, and transparent pricing, we've covered many features and benefits.
Should you need further details, have questions, or wish to explore how IK Technologies can tailor our POS system to your business, our dedicated team is available to assist during business hours with 24/7 email support during off-hours.
It's time to use a POS system that can boost your business operations, and IK Technologies is ready to make that happen. Get in touch with us to explore the possibilities.