In today's fast-paced digital world, your website serves as the virtual front door of your business. When potential customers visit your site, their first impression matters—a lot. That's why professional web design is more critical than ever, especially for businesses in Houston.  
In this article, we'll take a closer look at the impact of professional web design on business success, shedding light on the important aspects that drive positive user experiences and contribute to your brand's online presence.
The Essence of Professional Web Design in Houston 
Imagine walking into a brick-and-mortar store that is messy, disorganized, and hard to navigate. Chances are, you'd leave pretty quickly. Well, the same concept applies to your website. Houston businesses need websites that are not only visually appealing but also user-friendly and intuitive. Professional website design consists of a balance of creative elements and functional features to create an engaging online space.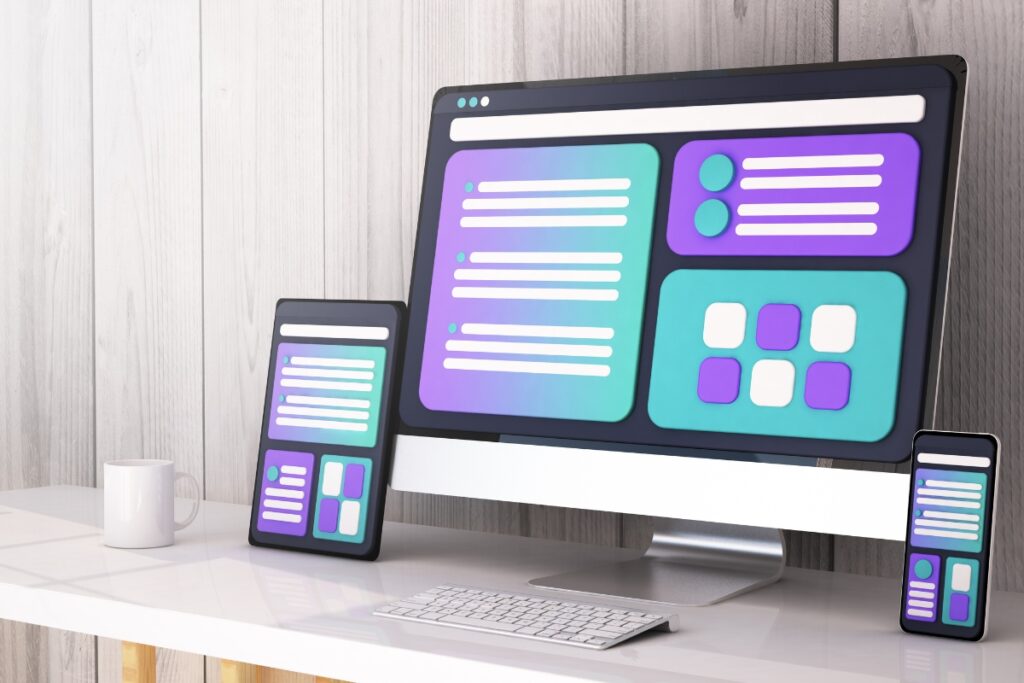 Creating a User-Centric Experience
When users land on your website, they want information at their fingertips. A well-designed website anticipates user needs, ensuring that essential data is easily accessible. This includes clear navigation menus, prominent contact details, and strategically placed calls to action. A professional web designer understands the psychology behind user behavior and tailors the design to guide users toward their desired actions. 
Responsive Design for Mobile Users
In Houston, a significant portion of website traffic comes from mobile devices. Therefore, responsive web design is a must-have. A responsive website adapts seamlessly to various screen sizes, ensuring a consistent user experience across smartphones, tablets, and desktops. Mobile-friendly design is not just a trend—it's a necessity to reach the growing mobile audience. 
SEO-Friendly Design for Higher Visibility
A stunning website is meaningless if it doesn't appear in search engine results. Professional web design incorporates search engine optimization (SEO) strategies from the ground up. This involves optimizing website structure, images, content, and meta tags to improve your website's visibility on search engines like Google. In Houston's competitive market, high search engine rankings can significantly impact your business's online success.
Trust and Credibility
Your website is a reflection of your brand. A professional design exudes trust and credibility, making visitors more likely to engage with your business. It's not just about having a beautiful layout; it's about creating a seamless user journey that builds trust and encourages conversions. From well-placed trust badges to consistent branding elements, professional design elements contribute to a trustworthy online presence.
How IK Technologies Elevates Your Web Design
At IK Technologies, we understand the unique needs of Houston businesses. Our expert team specializes in delivering professional web design services tailored to your industry and target audience. With years of experience, we combine creative design with user-centered strategies to create websites that captivate visitors and drive business growth.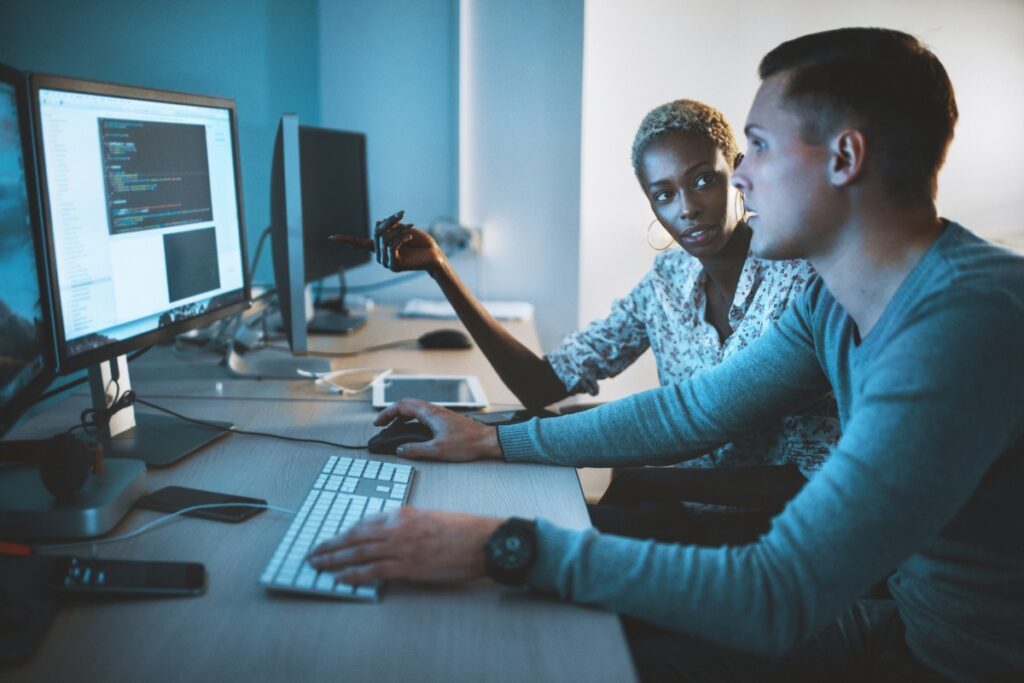 Expertise in Houston's Market
As a Houston-based company, we have a deep understanding of the local market's dynamics and preferences. Our designs are rooted in the essence of Houston's culture while embracing modern design trends that resonate with users.
Mobile-First Approach
Knowing that mobile users play a crucial role in website traffic, we adopt a mobile-first approach to design. Your website will seamlessly adapt to various devices, ensuring that users have a smooth experience, regardless of how they access your site.
SEO Integration for Visibility
Our professional web design services go beyond aesthetics. We incorporate best SEO practices into the design process, setting the foundation for improved search engine rankings. This means your website will not only look great but also perform exceptionally well in online searches. 
Engaging User Experience
We believe that effective web design goes beyond visuals. It's about creating an engaging user experience that guides visitors toward your business goals. Our designs are strategically structured to lead users through a seamless journey, ultimately driving conversions and growth.
Make a Lasting Impression with Professional Web Design in Houston
In the competitive Houston market, your website needs to make a lasting impression. A professional website design not only enhances the visual appeal of your site but also elevates user experiences, fosters trust, and improves online visibility.
At IK Technologies, we combine creativity, expertise, and industry insights to create websites that stand out in the digital space. Contact us today to discuss how our professional web design services can help your Houston-based business thrive in the online world.