As we've journeyed through our series on exploring IK Technologies' POS system, we've uncovered the advantages of cloud technology, the importance of price tiers in wholesale, and the ease of Nicotine ML reporting. We've also discussed efficient barcode management and the significance of personalized invoicing and streamlined purchase management. In this blog, we turn our attention to the critical aspect of customer support.
Customer-Centric Support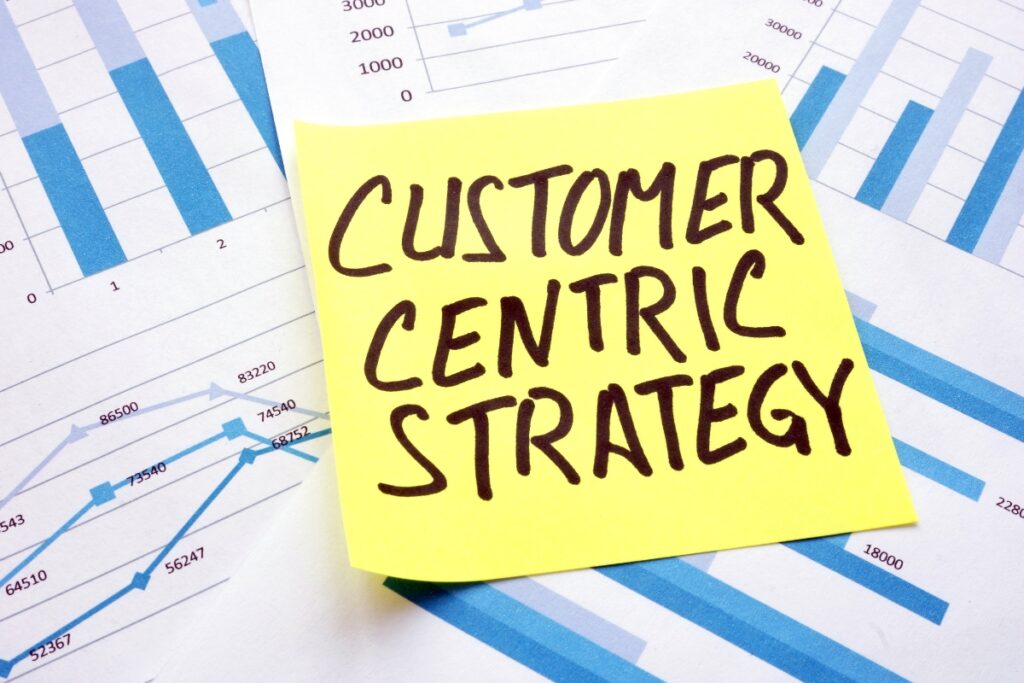 IK Technologies firmly believes in delivering outstanding customer support to assist businesses at every step of their journey. Let's explore the key elements that make their customer support truly exceptional:
1. Dedicated Phone Support:
During regular business hours, IK Technologies provides dedicated phone support. This means that when you encounter any issues or have questions about their POS system, you can pick up the phone and speak to a knowledgeable representative. This direct communication channel ensures that you get immediate assistance when you need it most.
2. Round-the-Clock Email Support:
Business doesn't always run on a 9-to-5 schedule. Sometimes, issues might arise outside standard working hours. To ensure that you're never left without assistance, IK Technologies offers 24/7 email support. You can email them at any time, and they'll promptly respond to your inquiries. This around-the-clock service is designed to provide uninterrupted support and keep your operations running smoothly.
Why Exceptional Customer Support Matters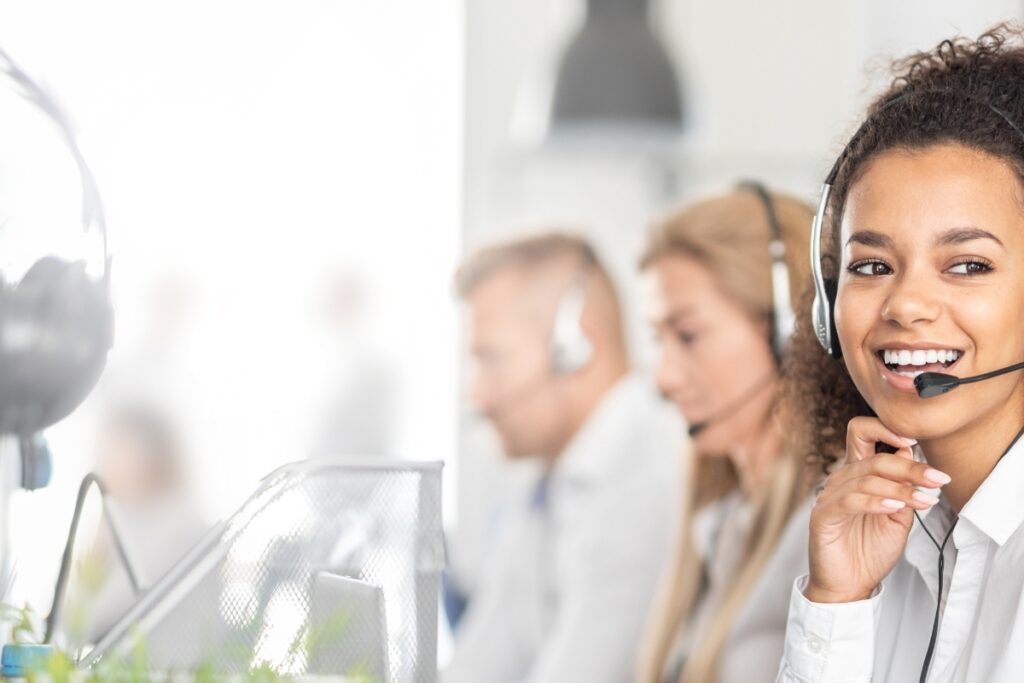 Exceptional customer support isn't just about addressing problems when they arise. It plays a vital role in your business's success.
Here's why:
1. Rapid Issue Resolution:
When you have a direct phone line to expert support staff, issues can be resolved more quickly. This minimizes downtime and ensures that your operations continue running smoothly.
2. Learning and Guidance:
Customer support isn't just about solving problems; it's also about offering guidance. You can learn how to use the POS system to its full potential, unlocking features and functionalities that can boost your efficiency.
3. Peace of Mind:
Knowing that you have dedicated support at your disposal offers peace of mind. It means that if you encounter any challenges, you won't be navigating them alone.
4. Personalized Assistance:
IK Technologies' support is attentive to your specific needs. They understand that every business is unique, and they tailor their assistance to suit your requirements.
5. Continuous Improvement:
Customer support doesn't exist in a vacuum. IK Technologies uses feedback from customers to continually enhance their POS system. This iterative process ensures that the system is always improving.
Your Partner in Success
In essence, IK Technologies' customer support isn't just a service; it's a partnership in your business's success. Their dedication to assisting your business in every way possible means that you're never alone in your journey.
When you choose IK Technologies' POS system, you're choosing more than just a software solution. You're gaining a support system that's ready to help you overcome challenges, maximize efficiency, and keep your business running smoothly.
Next, we'll explore into how IK Technologies tailors their POS solutions to enhance your retail experience.