Picture this: You're at the edge of a digital world, where the possibilities are endless. Your mission? Finding a web design company to infuse life into your brand's online presence. It's like assembling a team of architects to create the perfect digital headquarters. But where to start amidst the options? The world of web design is dynamic, ever-changing, and can be a bit overwhelming. Don't worry – we're here to be your guide on this exciting journey.  
We're here to simplify the world of web design, helping you make informed decisions without confusion. Our goal is to empower you with knowledge, making sure you find a web design partner that matches your vision seamlessly. Your digital presence is on the brink of a transformation. With us by your side, you can navigate the options confidently, steering toward a digital identity that stands out.
Primary Considerations:
Imagine stepping into a design gallery, where each frame showcases the skills of a web design company. Like an artist's brushwork, these frames convey their understanding of aesthetics, functionality, and user experience. Just as you'd analyze an artwork, explore their website closely. Look for any inconsistencies or signs of excellence.
Approach this virtual exhibit thoughtfully, much like you would an art show. Every detail is a stroke on your digital journey's canvas. Are the colors in harmony? Does the layout flow smoothly? Is navigation intuitive, like a well-composed melody? Remember, the canvas symbolizes your brand, and each design company's frame offers a unique perspective.
Pay attention to the finer points—the interplay of typography, the finesse of graphics, and the seamless interaction of elements. Do they trigger an emotional response, akin to a moving piece of art? Just as an artist's style defines their work, a web design company's values are reflected in their creations.
Immerse yourself in this gallery of virtual canvases. Let the nuances guide your judgment and trust your instincts to distinguish between the ordinary and the extraordinary. Your digital presence deserves nothing less than the discerning eye of a true connoisseur.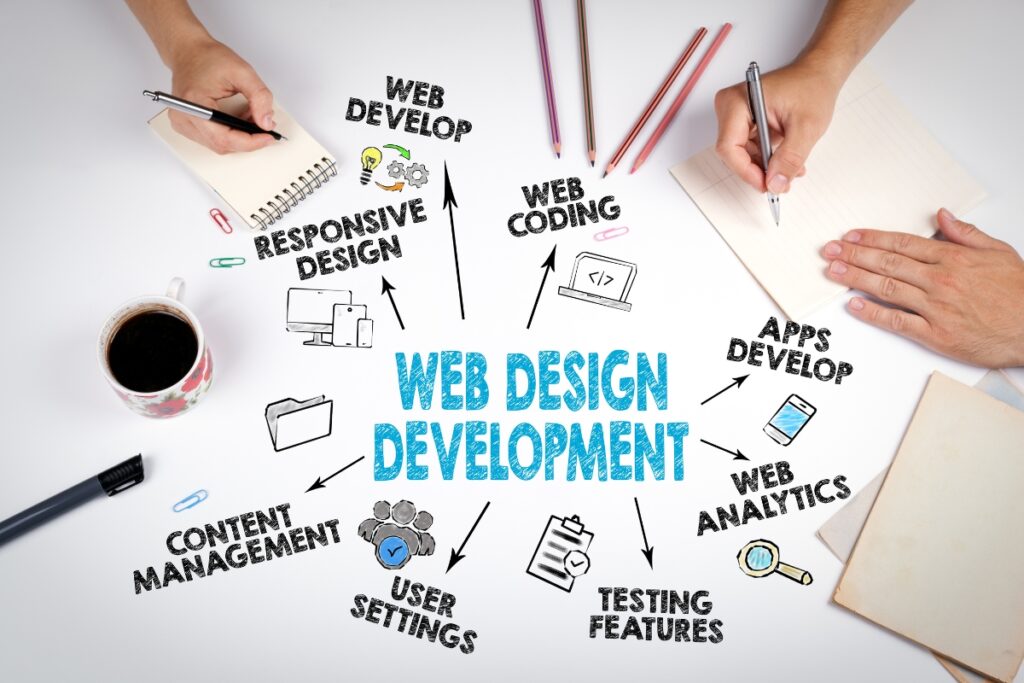 Navigation
Navigating a website should be as seamless as finding your way through a well-laid-out city. It's like having a GPS guiding you through unfamiliar streets. A user-friendly site is a testament to their understanding of user experience, ensuring visitors can find what they're looking for without getting lost.
Usability
Imagine your website as a well-oiled machine, designed to cater to every visitor's needs. Usability covers aspects like security, loading speed, search functions, and compatibility with different devices. Think of it as having a reliable vehicle that performs well on all kinds of terrains.
Portfolio
A portfolio is a showcase of a web design company's craftsmanship. It's like browsing through a library of their previous projects, each book telling a different story. As you delve into their portfolio, picture yourself as a discerning reader, evaluating the quality of their work and the impact it had.
Services Coverage
Think of a web design company as a versatile orchestra that plays a symphony of services. From the first note of brainstorming to the final crescendo of launch, they should be adept at handling every aspect. It's like choosing a conductor who can harmonize every instrument, ensuring a flawless performance.
Genuine Testimonials
Testimonials are akin to whispers of past travelers who've explored this path. Each whisper carries a kernel of trust, authenticity, and satisfaction. Imagine sitting by a campfire, listening to fellow explorers share their stories. Authentic testimonials provide valuable insights into how the web design company collaborates and delivers results.
Project Requirements and Processes
Building a website is like constructing a skyscraper – a careful blend of planning, execution, and attention to detail. Think of yourself as an architect, overseeing the entire process. A web design company that lays out their process transparently is like a builder who invites you to witness each brick being laid, ensuring alignment with your vision.
Industry Recognitions
Industry recognition is a nod of approval from peers and experts. It's like receiving a standing ovation for a remarkable performance. When a web design company garners awards and accolades, it's a testament to their commitment to excellence and innovation.
Indicators of Effective Communication
Imagine a seamless conversation where your thoughts are understood and translated into a shared vision. Effective communication is the foundation of any successful collaboration. It's like finding a partner who speaks your language, making sure there are no misinterpretations or missed cues.
Offers Warranties
A warranty is a safety net, ensuring your investment remains protected. Think of it as an insurance policy for your digital asset. A web design company that offers warranties is like a manufacturer who stands behind their product, promising support should anything go wrong.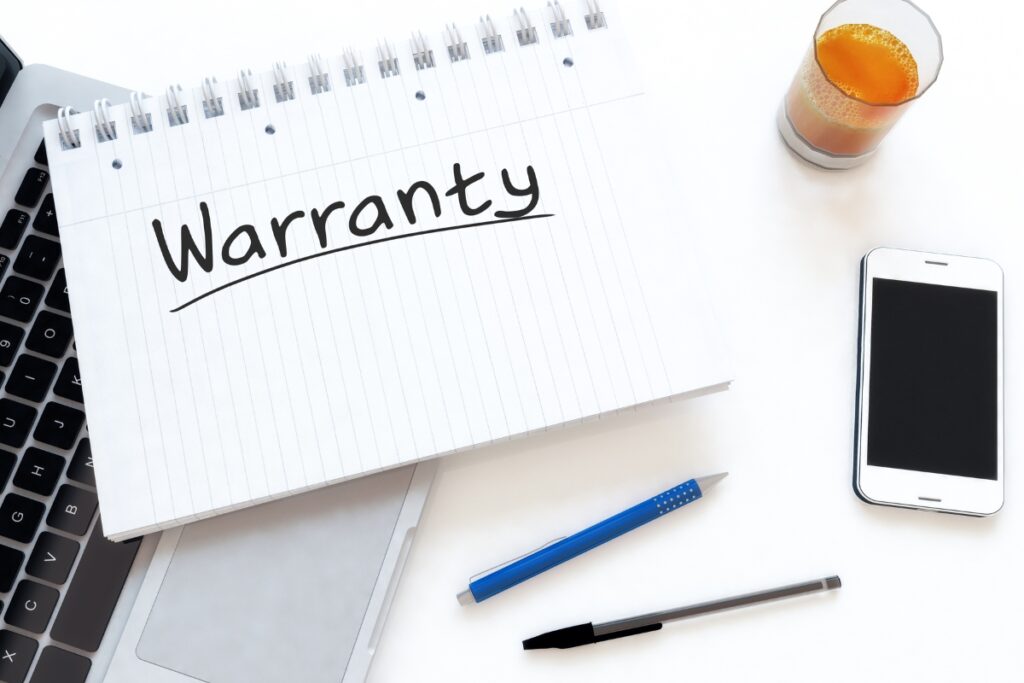 Maintenance
A website requires consistent care, much like tending to a garden. Regular maintenance ensures your online presence remains vibrant and secure. It's like nurturing a plant, providing the right conditions for growth and preventing any potential issues.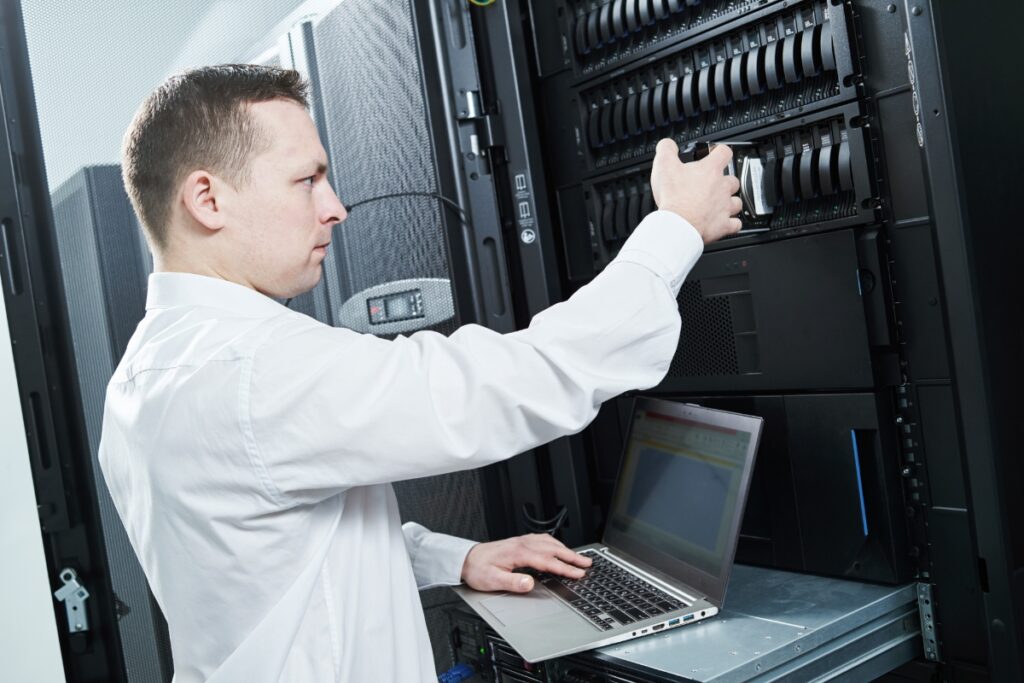 Financing Options
Think of financing options as different routes to reach your destination. A web design company that offers flexibility understands that every journey is unique. It's like choosing a payment plan that aligns with your budget and allows you to invest in a superior digital presence.
Brand Expansion
Your brand's expansion is a journey of growth and engagement. A web design company's brand expansion signifies their evolution as experts. It's like witnessing a brand's journey as it extends its reach, captivating audiences with a consistent message.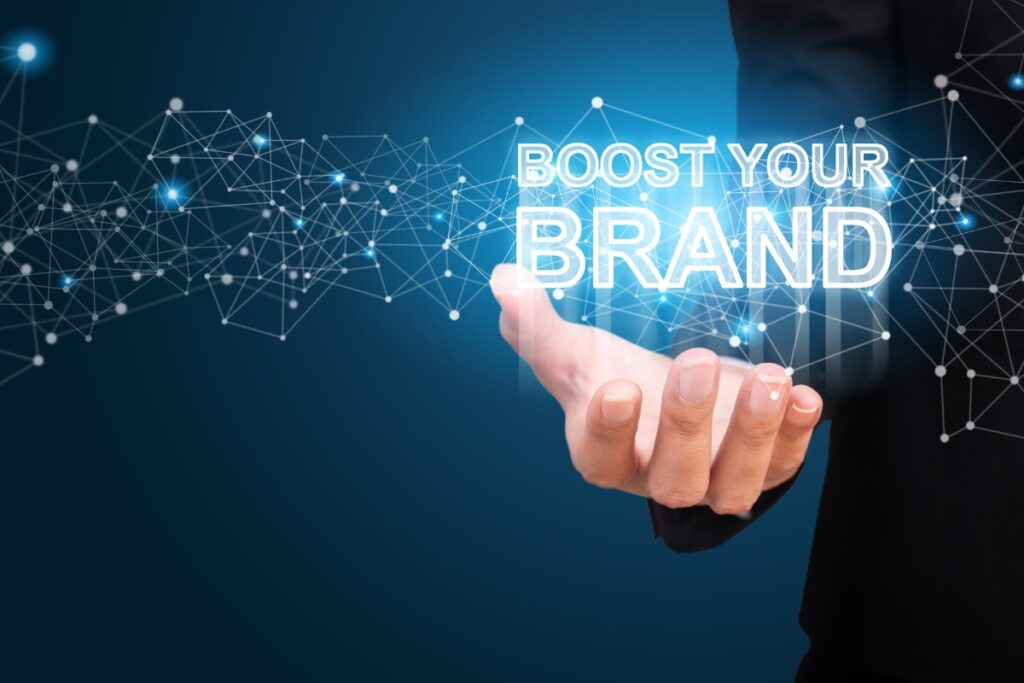 Choosing the Right Web Design Company
Remember that selecting a web design company is like finding the ideal partner for a dance. Your brand's story deserves to be told in the most captivating way, and a reliable web design company can help script that narrative.
At IK Technologies, we're more than a partner – we're your co-authors, sculpting your digital journey with expertise, dedication, and innovation. As you navigate this digital world, know that we're here to guide you towards a digital presence that resonates, engages, and makes a lasting impression.